Dear Wake Forest community,
Thank you to so many of you who have contributed to Wake Forest's search for its 14th president. On behalf of the Search Committee and the Board of Trustees, I am pleased to announce that we have invited Susan R. Wente to be our next president. Dr. Wente, who currently serves as provost and vice chancellor of academic affairs at Vanderbilt University, will begin her presidency on July 1, 2021.
A renowned biomedical scientist and visionary higher education leader, Dr. Wente has served as Vanderbilt's provost and vice chancellor for the past seven years. She took on the additional role of interim chancellor from August 2019 to June 2020. During her tenure at Vanderbilt, Dr. Wente has advanced the excellence of academic programs and guided the university's response to the pandemic.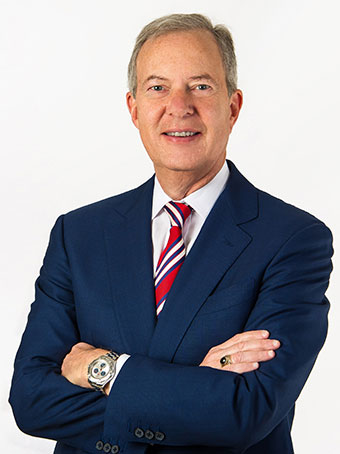 ---
---
"Dr. Wente is a respected cell biologist whose work has impacted our understanding of human motor neuron diseases, such as ALS, proving her academic excellence for decades. The fact that she continues to run a respected research program and mentors students shows that she has the curiosity of a scientist and a heart of an educator. I believe she has the expertise, energy and enthusiasm to lead Wake Forest and I am delighted to have her as our 14th President."