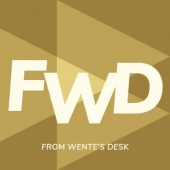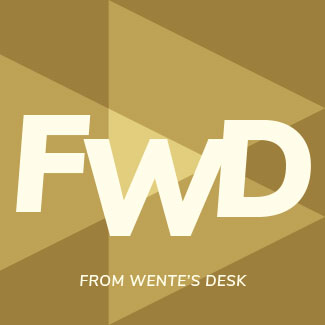 Since my sophomore year in college, and up until 4 months ago, I was leading or part of a research laboratory. From these experiences, I naturally find familiarity in complex questions; and given the trial and error nature of doing experiments, I'm not easily shaken when a solution doesn't work and we have to search for another possibility. I also know the exhilarating feeling of coming across an unexpected discovery that opens up new opportunities.
I remember a time as a junior faculty member when we had a set of lab results that just didn't make sense. We shared the results at national meetings and through our networks to see if others might provide insight. Finally, a colleague at another university suggested I send samples of our materials to them to do a special test. Packaging the materials up to ship away, I was glad to have their trusted partnership. The test revealed a surprising answer — our results didn't make sense because our genetic strategy had uncovered an enzyme pathway, which we couldn't have realized until our colleagues conducted a precise biochemical test. What we discovered generated a new field of research with multiple unexpected impacts on biology and medicine. It was an incredibly exciting and proud moment, and teamwork and trust were the keys.
My experiences in research seeded critical aspects of my leadership philosophy. What was most important to creating productive environments? What slowed progress or led us down a dead end? From my various roles and responsibilities both in and out of the lab, I realized that a thriving organization must have trust, transparency and teamwork. Read more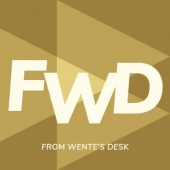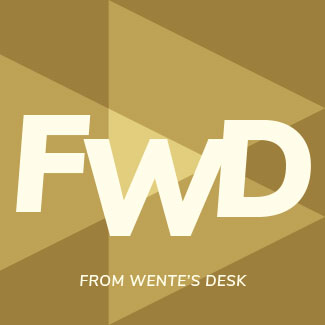 Since arriving at Wake Forest, I have heard the community's call for us to better promote an inclusive learning and working environment for all who wish to make our campus their academic and professional home. Similar calls to address diversity, equity and inclusion challenges are happening on university campuses across the country and throughout society. For Wake Forest, a critical question facing us is: How do we ensure continued, thoughtful progress?
As leaders in higher education, I view this work as essential to our broader commitment of preparing our students for the world they will enter and the realities that await them — a world that is dependent on future generations laying bare divisive, complex and intersectional problems in search of solutions. Read more
Welcome to the Fall 2021 semester! We now have all our schools and the college in session, and it is a true joy to be here at Wake Forest with all of you.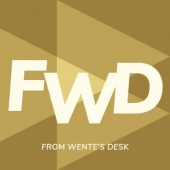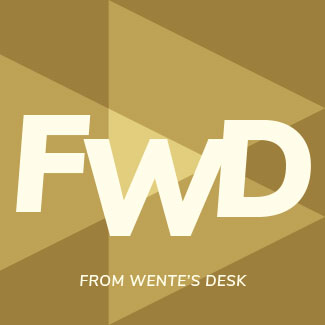 After this truly challenging past year and a half, and with the new impacts of the COVID-19 Delta variant, I am especially thankful for the thoughtful commitment of our faculty, staff and students as we further launch the returns to in-person teaching and programming. It is extraordinary how we continue to adapt and support one another across this vibrant community. I am excited for what this semester will bring, and I hope you are looking forward to it with enthusiasm as well. Read more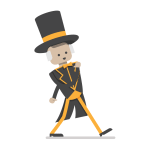 Load More